Profound Radiofrequency treatment is a non-surgical alternative to a face lift. In clinical trials and studies, Profound was found to deliver 1/3 of the result of a surgical facelift in a single treatment with 80% of patients satisfied with the outcome at 3 months, raising to 90% satisfaction at 6 months after treatment.
Profound Radiofrequency Treatment
Profound Radiofrequency treatment stimulates the skin's own natural repair system within the dermis and deeper layers of the skin. This process will encourage the production of collagen, elastin and hyaluronic acid- the most 3 essential components needed for youthful, healthier looking skin.
The cost of the treatment starts at £3,000.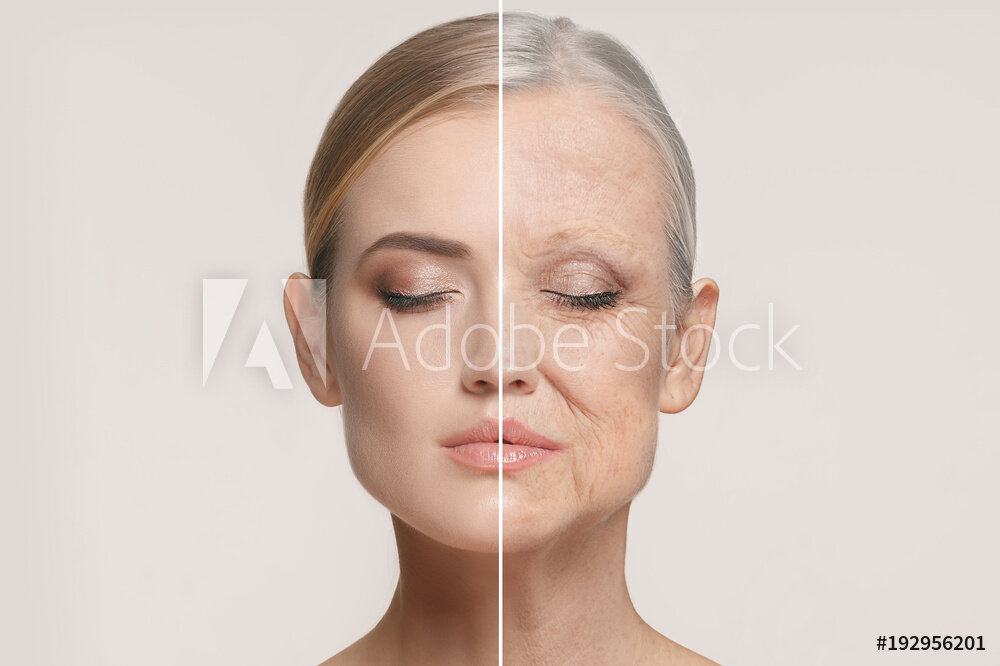 What are the benefits of Profound Radiofrequency Treatment?
PR is considered one of the most effective skin-tightening technologies available on the market today. 
Clinically proven to create all 3 skin fundamentals: up to 5x more elastin, up to 2x more collagen, and increased hyaluronic acid
Just one non-surgical treatment is needed to achieve lasting results. We advise patients that results are generally visible from 3 months post treatment. 
100% response rate for facial wrinkles
94% response rate for improvement in the appearance of cellulite
Reduces the appearance of cellulite severity with only one non-surgical treatment
The only real-time, temperature-controlled Radiofrequency microneedling device on the market
Proven in 8 comprehensive clinical studies
Administered by expert Aesthetic Practitioners who deeply understand good skin health
Suitable on all skin types.
What is involved in Profound Radiofrequency Treatment?
Profound uses bi-polar radio-frequency energy microneedling to partially denature the skin's elastin and collagen encouraging the body to produce more collagen, elastin and hyaluronic acid, the building blocks to keep the skin smooth and elastic.
Profound is the only technology on the market that carefully heats the skin's elastin and collagen to an exact temperature  (67 degrees) for an exact amount of time. This ensures absolute precision and safety, and will stimulate the skin repairing process.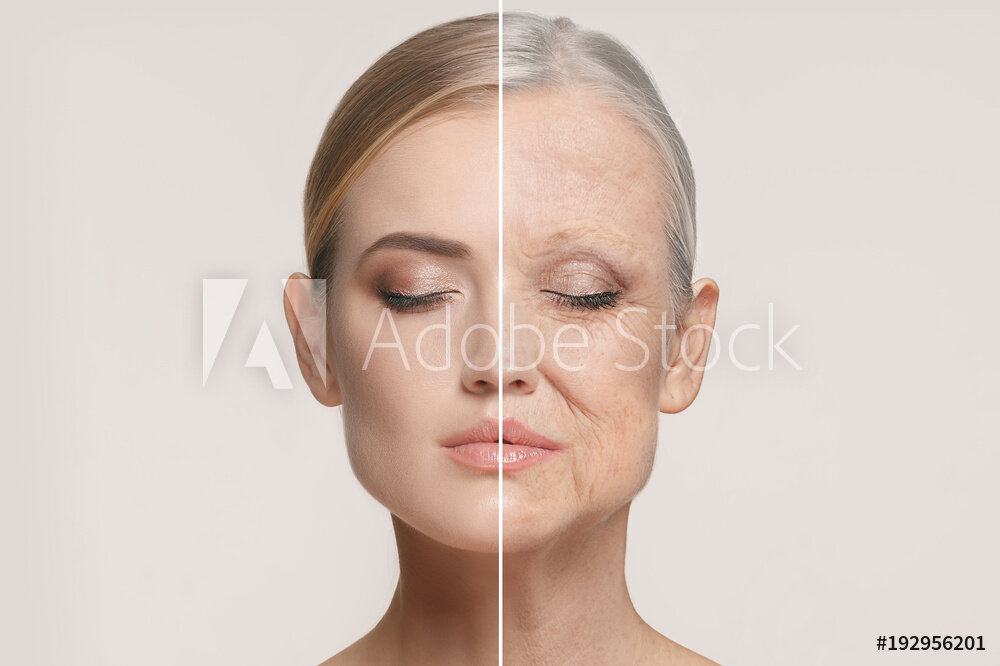 "Yasmina has been such a help with my skin issues. She is extremely knowledgeable and put me at ease right from the start. The difference in my skin is really remarkable and I only have her to thank! I cannot recommend her any more highly and she's such a pleasure to work with."
What are the risks or possible side effects? 
There will be swelling and redness immediately after and the area will be bruised for up to one week following the treatment. Cool packs will help to alleviate this. As the body produces collagen, elastin and hyaluronic acid the treated area will start to feel tighter and smoother.
*** Patient experience and results may vary according to each patient. These are dependent on a number of factors including lifestyle, age and medical history.