Lip
Enhancement
Lip Enhancement procedures are one of the most popular cosmetic treatments at London Real Skin. The procedure involves using Dermal Fillers which contain hyaluronic acid- a natural substance that occurs in the body, to enhance the shape, add subtle volume to the lips, and to correct symmetry.
dermal lip fillers london
As we age, our lips can start to lose fullness and volume, and fine lines and wrinkles can start to appear around the area. Dermal fillers are an effective and safe solution to replace lost volume and to support the softening of lines and wrinkles to restore a more youthful appearance. Dermal fillers are effective in treating multiple areas and can also be used for contouring and shaping the face, creating a natural looking and subtle 'plumping effect' for those patients who lack confidence in certain facial features.
We are highly passionate about helping people achieve body confidence using alternatives to cosmetic surgery. Whether it is shape, definition or volume you seek with your lips, or to correct symmetry, the Lip Enhancement treatment helps you to achieve just that. It is a minimally invasive procedure and can be tailored to your specific needs and goals.
The very best products
We utilise the number 1 doctor-recommended dermal facial filler in the UK. We only use the highest quality, premium fillers and like our other injectables, they are safe and effective for lip enhancement procedures.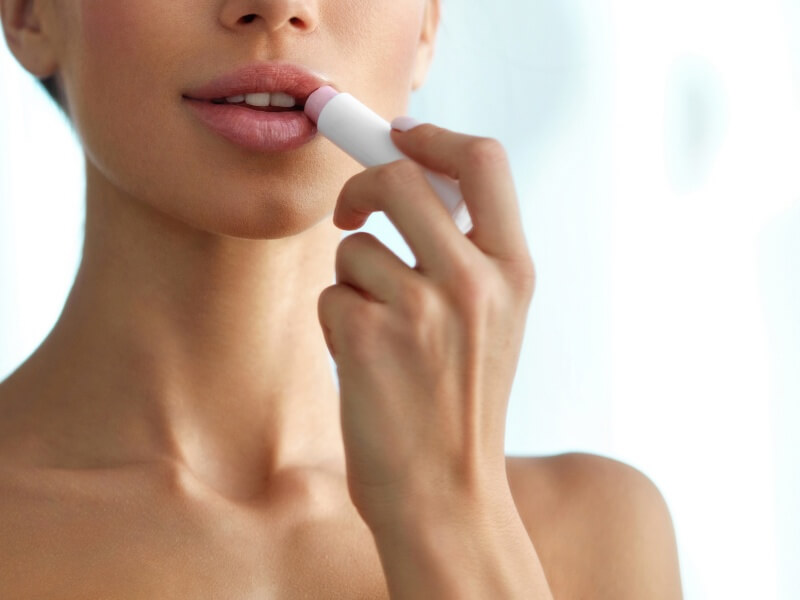 Benefits of Lip Enhancement
We are a recognised & reputable premium Dermatology-led aesthetic clinic based in Holborn Central London and our Aesthetic nurses and doctors are highly skilled in facial anatomy and carrying out Lip Enhancement procedures
Our dermal filler brands are FDA approved with excellent clinical data supporting their use and effectiveness.
Our Lip Fillers are administered quickly & offer immediate results with no downtime.
After the treatment, the lips appear more even, defined and have a subtle and natural-looking "plumping effect"
The fine lines around the upper and lower lips are softened as a result
The lips will appear more hydrated in the days following your treatment.
The treatment results can last up to 12 months and are non-permanent. Hyaluronic acid injections are temporary and completely reversible. If for any reason, you are not completely satisfied with the results, your Aesthetic practitioner will advise you and can inject an antidote to dissolve the unwanted filler, restoring you to your natural appearance.
A complimentary in-depth skin scanning analysis will be carried out prior to having a treatment done to be able to discuss your treatment goals and advise a bespoke treatment plan.
Dermal filler injections are non-surgical and are typically carried out during a clinic visit.
Our patients consider the treatment as generally painless, only experiencing a mild level of discomfort
Treatment at a Glance
Duration
30 Minutes
Frequency
1 treatment every 6-12 months
Downtime
Minimal
Results
Immediate
Suitable For
Most Skin Types
Treatment Price
Starts from £375 for the first syringe
Price List
Before & After
Before
After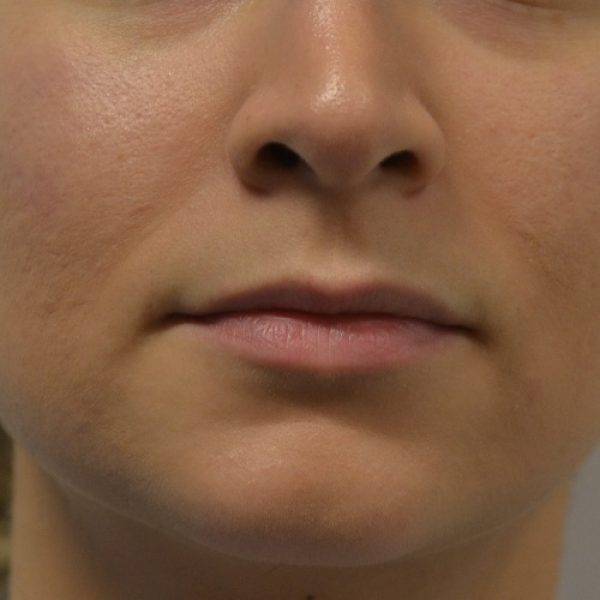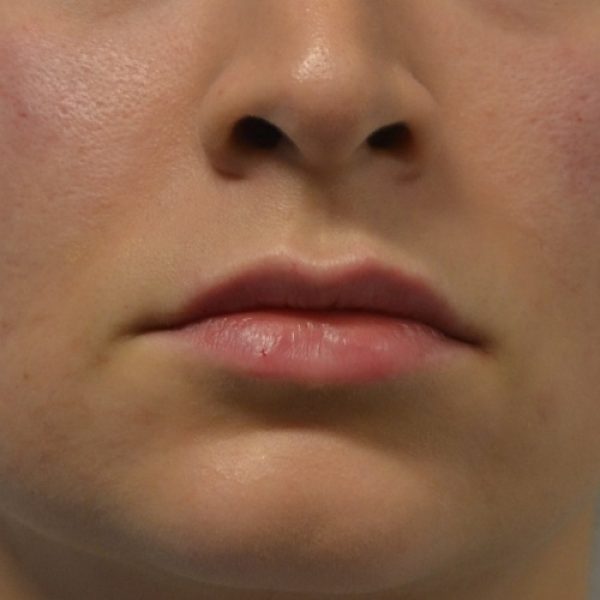 Before
After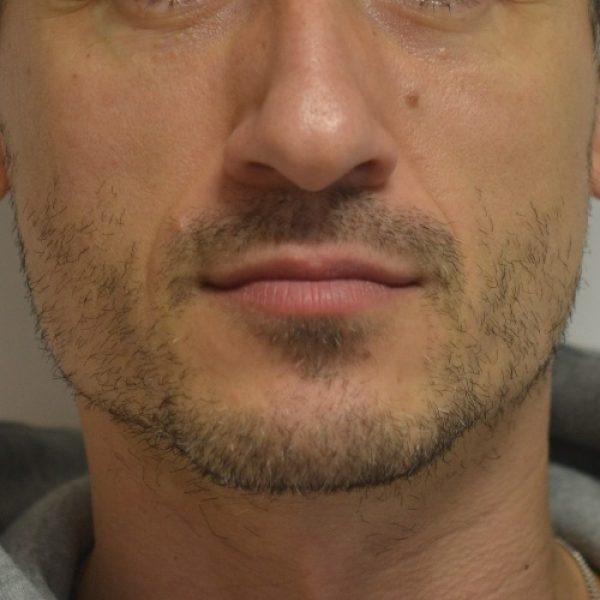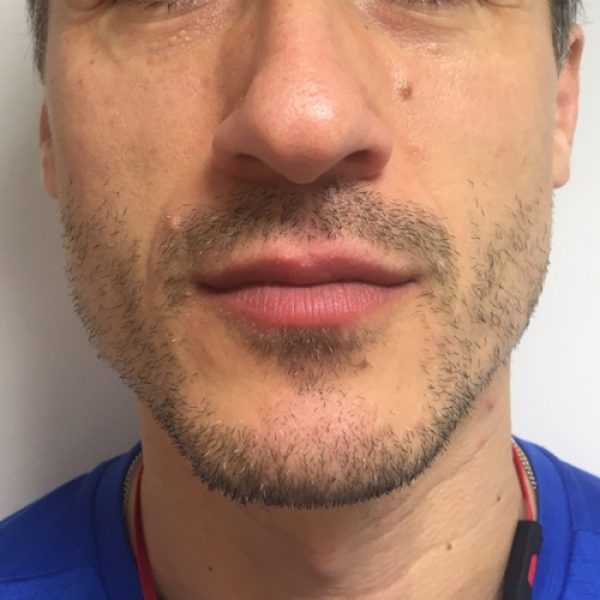 Before
After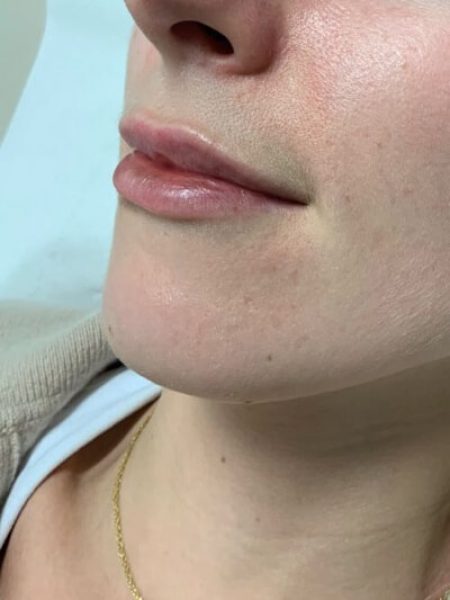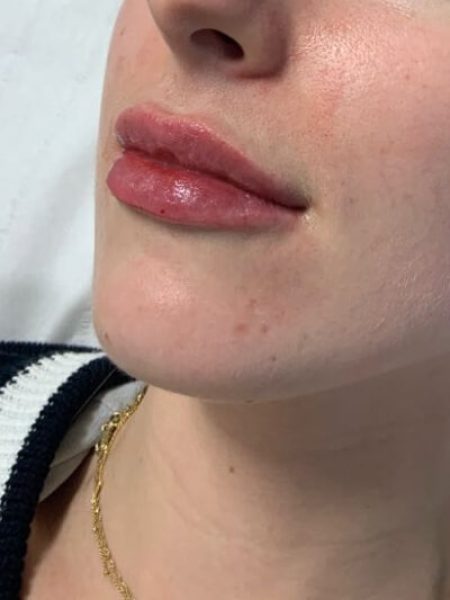 I've always had a wonderful experience. All the staff are lovely and I'm happy with my treatment.
Melissa Davies

Frequently Asked Questions
What can I expect during the procedure?
During this appointment, your practitioner will carry out and in depth skin analysis to determine what it is you'd like to achieve through the use of dermal filler injections, whether it's restoration of lost volume and definition, a reduction in wrinkles, or a combination of both. They will also review your medical history and take photographs to monitor the results.
While the risks associated with dermal fillers are minimal, you need to fully disclose your medical history prior to treatment, as certain allergies, skin and neurological conditions, or medications can jeopardize your safety or results. Anti-inflammatory medication or blood thinners need to be stated before commencing, as these increase the chance of bruising.
How many syringes will I need?
The amount of product needed for your treatment will be determined by your practitioner and the area treated. Each syringe generally contains 1ml or half a ml of product. Your Aesthetic Practitioner will let you know before commencing treatment what quantity will be needed and the cost thereof, for you to achieve your skin goals.
What are the possible side effects?
While filler injections, if administered correctly, are very safe procedures, there is however a very small risk of complications related to them. Common side effects of dermal fillers include swelling, slight discomfort, bruising, lumpiness, or unevenness. However, if injected correctly you will see a very nice result with dermal fillers.
Who are Dermal Fillers not suitable for?
Patients on medications that reduce or inhibit hepatic metabolism
Pregnant or breast feeding patients
Patients with allergies to hyaluronic acid, amide type local anaesthetics.
Patients suffering from auto-immune disease or disease affecting the immune system, acute rheumatic fever or recurrent sore throat, history of herpes simplex (cold sores) or other skin infections, untreated epilepsy, hypertrophic scarring, porphyria or cardiac conduction disorders
Patients who have had laser resurfacing or skin peel in the last 6 weeks.
How quickly will I see the results?
The results are immediate and there in minimal downtime, so you are able to resume your nomal activities straight away.
The effects of the filler last from 6 months to 2 years depending on the type and concentration of the filler used.
What aftercare will be required?
The following aftercare is recommended to improve the treatment results and to minimise side-effects from the treatment:
Avoid extreme facial expressions, alcohol consumption and applying make-up for up to 12 hours
Avoid extreme sun exposure, UV light, freezing temperatures and saunas for 2 weeks after treatment
Avoid additional treatments in the treated area for the next 7 days.
You will be able to go back to your normal activities straight after treatment, but your Aesthetic Practitioner may ask you to take the day off from exercise or other strenuous activity.
Alcohol consumption should be avoided before and on the day of the treatment.
Makeup can be applied after 2 hours. This is all to allow the injection site to close and avoid infection.
Ice may be applied to the injected area to reduce swelling and discomfort.