Dermatology-led


Aesthetic Clinic in London
Here we take your skin story seriously, with professionally accredited Aesthetic Practitioners, Nurses and Doctors that ask the right questions, and provide the right treatments to suit your concerns.
Complimentary Consultation
We are the home of journeyed skin.
Located within London's leading medical Dermatology Clinic- The London Skin and Hair Clinic in Holborn, London Real Skin is a proudly premium, Dermatology-led Aesthetic centre offering medical-grade skincare and advanced laser treatments within a CQC registered facility. 
At London Real Skin, we care. We care about your safety, your confidentiality, your skin complexities and your lifestyle. We understand the things that secretly worry you, and the things that keep your skin up at night.
Together with Consultant Dermatologist and Medical Director Dr Wade, our medically trained team have been treating skin concerns with real solutions, for real results, since 2016. We work closely with our patients to improve the winks and kinks of years gone by, whilst taking the time to tailor our advice in the best interest of every unique skin.
Beyond complexion, we aim to encourage confidence. Beyond medical intervention, we seek to inspire self-assurance – and far beyond the halt of ageing, we enhance your skin experience with the real facts, to keep you informed.
What our delighted patients had to say...
Yasmina has been such a help with my skin issues. She is extremely knowledgeable and put me at ease right from the start. The difference in my skin is really remarkable and I only have her to thank! I cannot recommend her any more highly and she's such a pleasure to work with.
Michelle Berry
I was made to feel very comfortable, the staff were very friendly and helpful. I had several sebaceous warts removed, which only took a short time, without any need for anaesthetic. The aftercare was also very good. I am very pleased with the result.
Marjorie Tennick
I had treatment for my rosacea and had fantastic results with Yasmina. I was made to feel comfortable for the whole process and really felt like I was getting my money's worth. Thank you for helping me with an issue I've had for so long.
Ella MacDonald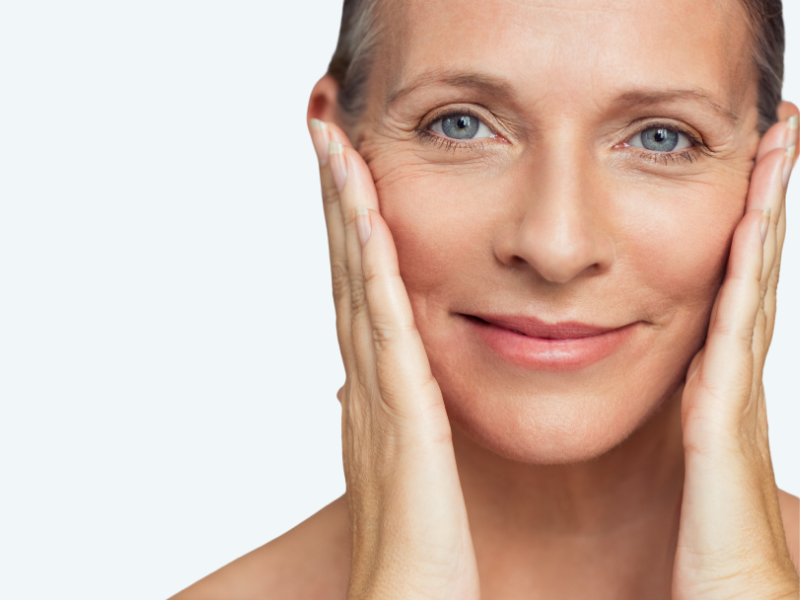 A simple, non-surgical treatment that can reduce the tell-tale signs of ageing and temporarily smooth fine lines and wrinkles on all areas of the face. 
Quick 15 -30 minute treatment
No downtime, return to work

Visible results in 2 weeks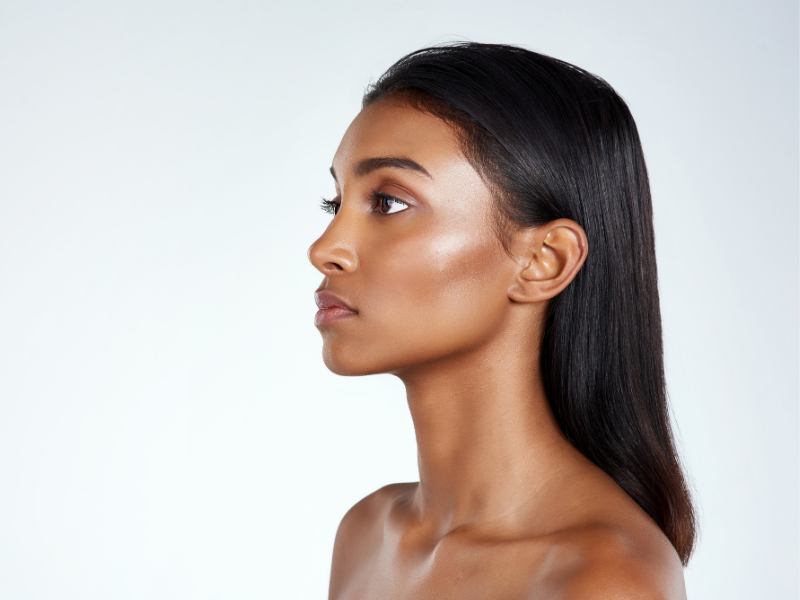 An effective and safe solution to replace lost volume in the face and support the softening of lines and wrinkles to restore a more youthful appearance. 
30-60 minute treatment
No downtime, return to work

Results visible immediately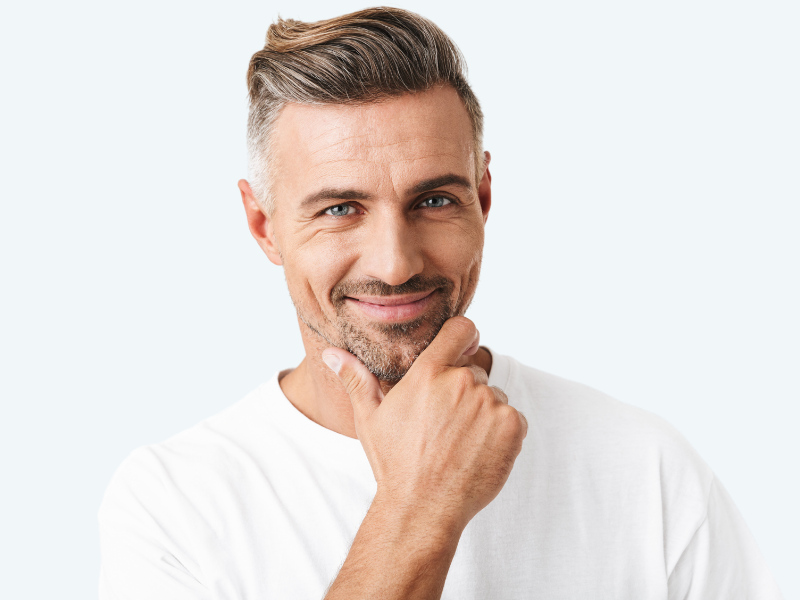 A long term solution to unwanted hair. We utilise the award winning Harmony XL technology for all CQC-approved laser hair removal treatments 
30-90 minute treatment
No downtime, return to work

6-8 treatments every 4-6 weeks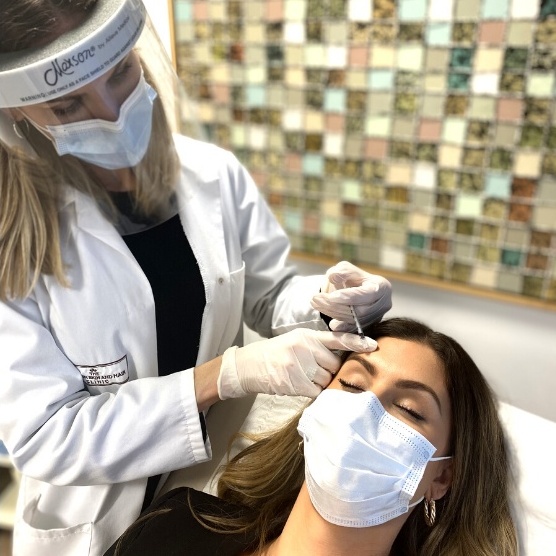 SUFFERING WITH MIGRAINES OR BRUXISM?
There is a safe and effective solution to treating migraines and teeth grinding.
Aesthetic Nurse Vanessa Charest shares more on how to be your own facialist in lockdown.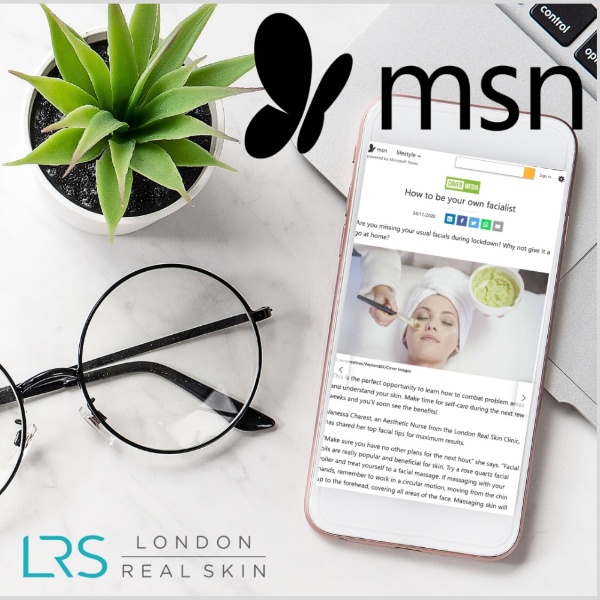 "Retinoids have been shown to have a number of beneficial effects on the skin, including helping to repair photo damage, damage from the sun, to stimulate collagen production, and to help with the improvement of the tone and texture of the skin' explains Dr Martin Wade, Medical Director and Consultant Dermatologist, of London Real Skin."

"Nurse Vanessa Charest from London Real Skin spoke to Express.co.uk to discuss all things related to skin and what the biggest symptoms are to spot warning of melanoma."
"To find out just which steps are the most important to take when switching up our routines at this time of year, we reached out to aesthetic nurse Vanessa Charest for her advice."
"'Hands can show pigmentation, sun spots, a loss of elasticity, volume and wrinkles – all of which are signs of ageing.' says Vanessa Charest, aesthetic nurse of London Real Skin."